A Gem from Jen Kahtz – How to Discover Your "Why" to Attract Clients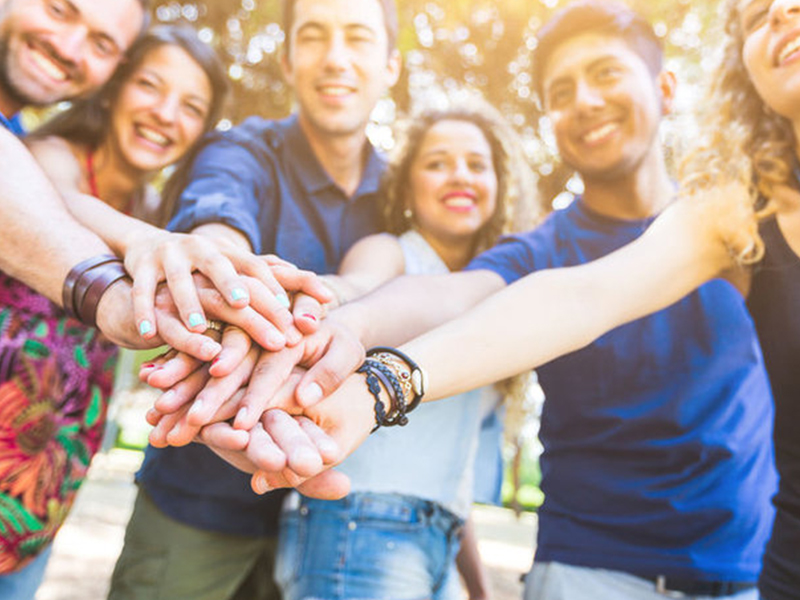 Ok, let's break down your "why" and how your "why" connects your clients to you emotionally, causing you to outshine your competition. Basically, your "why" shows that there is no hidden agenda and that your business is who you are. Your "why" builds trust and credibility with your target market. When you message your business based your core "why", success flows more easily because people trust you, know you and understand you!
If you're beginning a business just to make money and there's no soul connection to what you're doing, it's going to be harder for people to connect to your company. Now in the old paradigm, this didn't matter. In the new paradigm of marketing, emotional connection and authenticity are vital to your marketing success. Depth in your communication causes you to outshine your competition.
Your "why" is the depth of your business that people today are seeking. Your "why" makes you memorable. Today, I'm going to teach you how to create your why by illustrating other businesses, including my own. First let's examine your core belief and how it relates to your business.
STEP 1: What is YOUR CORE BELIEF?
Think about the core belief you carry throughout your business that drives everything you do.
Below are some examples of what this question means and why it's so important!
Renee Cermak of Better Best Network has a core belief that wealth building isn't rocket science. My core belief is that emotional and authentic connection is the new paradigm and vital to successful marketing. Jessie Hausner of Artisan Gallery Framers, believes every picture is worth a thousand words and captured moments turn homes into sanctuaries!
Step 2: Now evaluate how your business fulfills your CORE BELIEF?
Renee teaches a Better Wealth Seminar giving an easy step by step process on how to build wealth. (making wealth building easy). Emotive Pull writes emotional based content in the form of web copy, email campaigns, video and webinar scripts for the soul purpose of creating human connection. Jessie Hausner of AGF has a concierge picture framing company where she conserves photographs and showcases them in a gallery design for clients. Do you notice that each service was created because of a passion and a core belief? The core belief creates your "why".
It takes self reflection to pin point your own internal patterns that describe the why for what you do! However, connecting to your why creates motivation and gives your company an inherent purpose that's often attractive to your audience.