A Gem from Tom Zender – Bland results? Look at Your Recipe for Business Success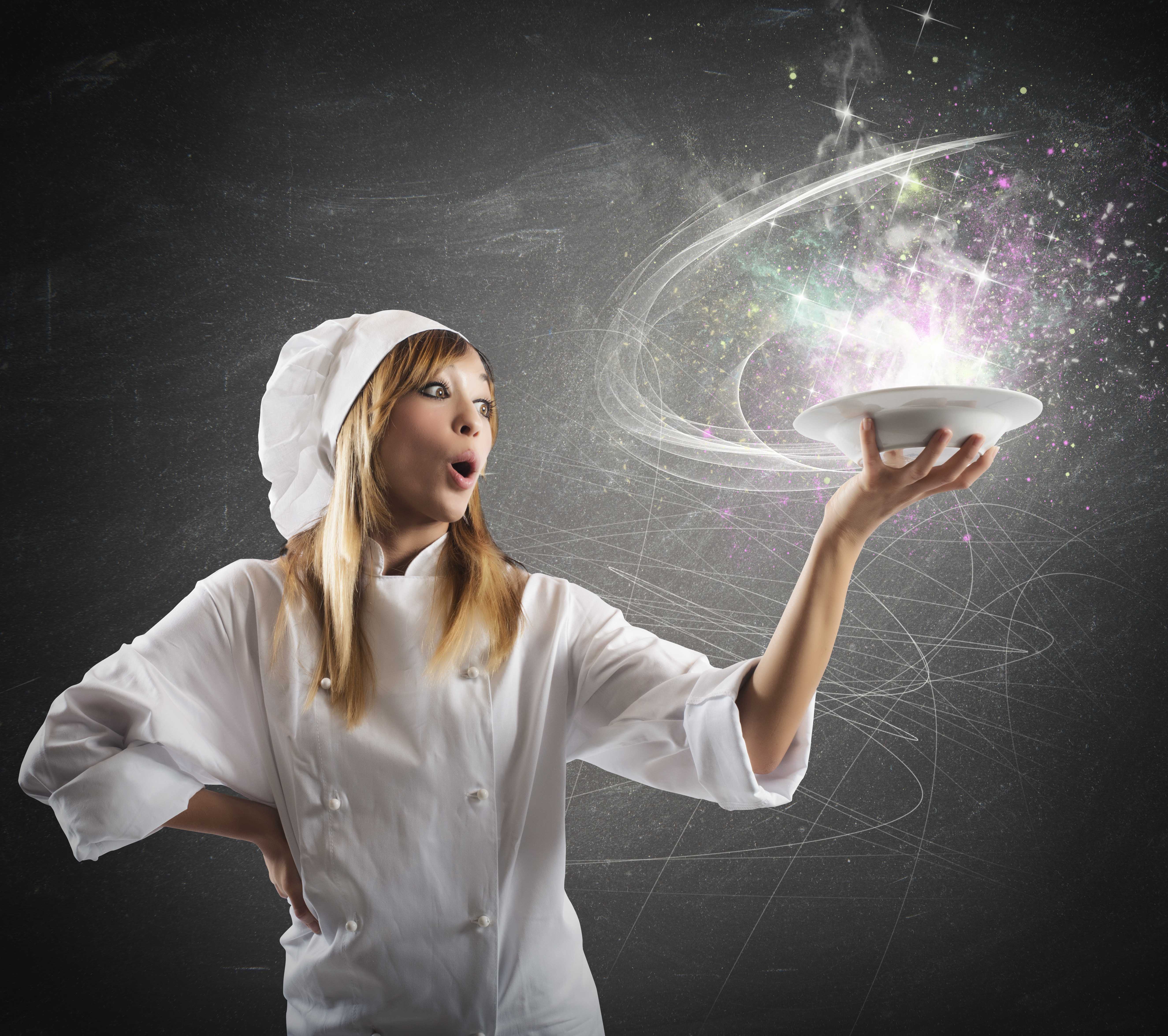 Cookies. Baked perfectly almost every time. Mothers and others treasured the recipes for perfect cookies over many decades. The cadence of pour, mix, stir, shape and bake rarely changed, if ever. Have you examined your "recipe" for a successful business?
Author and researcher Jim Collins in his amazing book, Great by Choice, examined some of the most successful U.S. companies in order to understand their recipes for long-term success. He found a pattern of specific, methodical, and consistent operating principles unique to each successful company. Their "recipe."
Southwest Airlines is one of the most successful companies in the research. What was (and still is) their recipe for success? Keep reading.
The Southwest Recipe
In the early beginnings of Southwest, the team created their specific, methodical, consistent template for success. It is remarkable as to how little it has changed in nearly four decades.
Be a short-haul airline, flights under two hours.
1. Utilize the Boeing 737 as our primary aircraft in a 10 to 12 year life cycle.
2. Maintain a high-utilization of the planes with normal ten-minute turnarounds.
3. Passengers are first and small, profitable cargo second – no large cargo.
4. Continue low fares and high frequency service.
5. Do not offer food services.
6. No interlining with other airlines – costs are too high.
7. Retain Texas as our #1 market, expand only to high-density, short-haul markets.
8. Keep a "family and people" service feeling, have fun aloft, pride for our employees.
9. Make it simple: easy ticketing, ten minute cancellations at the gates to clear standbys, simplified computer system, no seat selection on board, tape recorded pre-flight announcements ,bring planes and crews back to Dallas every night (one home base and one maintenance facility).
Only a couple of these have changed in 25 years of roiling markets and events. Importantly, the Southwest team has had the remarkable discipline to follow their recipe under ever-changing conditions. They were the only airline to fly immediately after the NYC 911 incident. And, they are the only airline that has been continuously profitable (with no layoffs) for decades. Great tasting recipe.
What is your recipe?
Being specific about your ingredients and steps to success is critical. Southwest is very specific, without ambiguity. Great by Choice suggests some steps to developing a coherent recipe for success:
• Build a list of the successes your business has had.
• Build another list of the disappointments you have experienced.
• List the specific practices that led to the successes, and not the disappointments.
• List the specific practices that let to the disappointments, but not the successes.
• Which of your practices can last 20-30 years, and through a wide range of circumstances?
• Why do each of these practices work?
Based upon the above, what 8 to 12 practices that reinforce each other will drive your business to sustainable success? And, to implement your list you will need: the discipline to utilize your practices through widely variable circumstances; infrequent, evidence-based changes; rigorous planning for unforeseen events. Your list must be specific, methodical, and consistent. Always.
The bottom lines
A recipe. Reach and keep sustainable success by having a few, key operating principles that always work. Specific, methodical, consistent. Make only a few, calculated changes only when needed. Focus on the discipline to maintain adherence to your recipe for success. Delicious.