A Gem From Tom Zender – Vision Or Mission? What Really Drives Your Business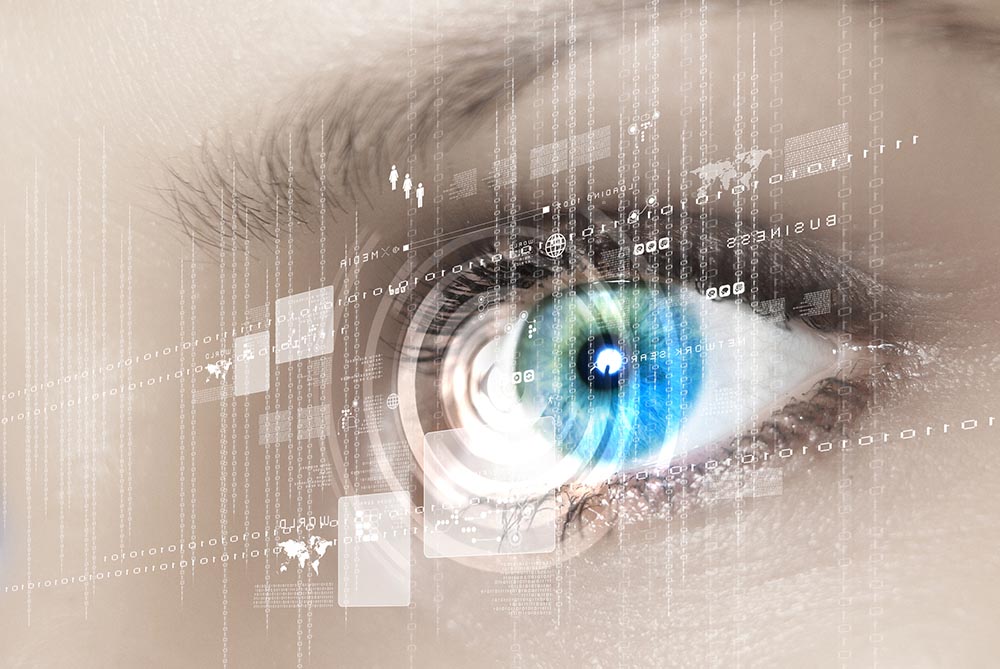 Vision Or Mission? What Really Drives Your Business
Neither. Mission is a concept born in the military – what to do in a competitive setting. In business the mission describes what a company does and for whom. More recently, "vision" became an overriding statement of what the business will look like in the future. But few leaders ask the key question: why does the business exist? Really.
Vision: Mattel, Inc's vision statement simply states what the company wants to become, "To be the premier toy brand – today and tomorrow." This is an internal view of what they want to be across time.
Mission: an example of a clear mission statement is, "Apple is committed to bringing the best personal computing experience to students, educators, creative professionals and consumers around the world through its innovative hardware, software and Internet offerings." This describes clearly what the company does and for whom.
Purpose: why does this company exist? What is it doing for the world? What is its cause? Why should anyone care about this business? What does the organization believe in, stand for, and live up to? Why we are here?
A solid purpose is born out of the answers to the above questions. Purpose establishes the grand cause of the company. A higher purpose attracts customers, employees, and other stakeholders. It is a motivating force. A constant compass.
We like to purchase products and services from companies who do things to improve our world. We feel good about doing business with them.
Here are some potent purpose statements from well-known businesses:
Hilton Worldwide – "Fill the earth with the light and warmth of hospitality."
McGraw-Hill Companies – "Creating economic growth, job creation, and a smarter, better world."
DuPont Corporation – "Creating sustainable essentials to a better, safer, and healthier life for people."
Johnson & Johnson – "Caring for the world, one person at a time."
Nintendo – "To put smiles on the faces of everyone we touch."
General Electric – "GE people worldwide are dedicated to turning imaginative ideas into leading products and services that help solve some of the world's toughest problems."
Nike – "Bring inspiration and innovation to every athlete in the world."
Most leaders and employees think in a two-step sequence (including in a sales situation):
1. What.
2. How.
Example: "We have the best widget (what), and it is intelligently intuitive (how). Would you like to buy one?" "Not really (ho-hum)."
Lead with "why." In a reversed inside-out process, great leaders and their teams form a business propositions in three-steps:
1. Why.
2. How.
3. What.
Example: "We break rules to create products for life (why); we build human intelligence into all our products (how); we provide a life-saving widget (what)." "Would you like to purchase one?" "Yes (exciting)." "By the way, we have some other life-saving widgets, too – would you like to see them?" "Of course".
Note that even in a selling situation, the discussion starts with the purpose of the company. The why. "We break rules to create products for life."
Begin with purpose. Why does this business exist in a worldview? Build vision and mission around purpose. It is a constant compass for the company. Drive thoughts, words, and actions via the inside-out flow of "why, how, what." Attract customers, employees, and stakeholders. Start with why. End with profits.