A Gem From Noah Fleming – How Do You Define High Value Work?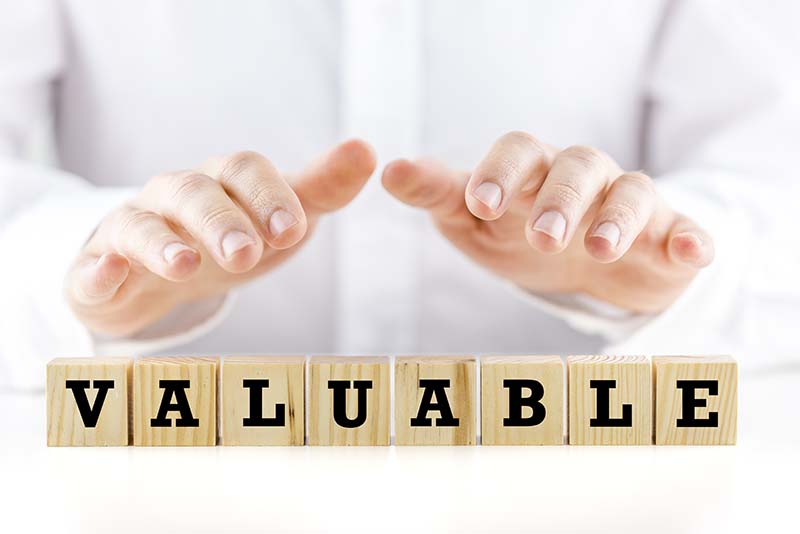 How Do You Define High Value Work?
By Noah Fleming
In your company, having your best salespeople spend 2 hours/week filling out useless paperwork is a waste of their time (note that I'm talking here about things like ensuring their expense reports meet your internal standard, NOT in providing that their sales notes are entered into the CRM properly).
Without a process, it's easy to do the low-value work.
Without a sales process, it's easy for your sales goals to be "sell more" or "beat last year's numbers."
Without a retention process, it's easy for clients to fall through the cracks, and to have your people wasting time on pushing an NPS survey instead of identifying & creating personal connections with your highest valued clients.
When you have processes that are measurable and actively managed, you can ensure your people are focused on the highest priority, highest value work.
The point here is that creating a process requires senior management to enshrine what "high-value work" means, and holding your people accountable to that. Have you done that?
Your Challenge For This Week:
What is the highest value work you need your people doing in the following areas? Write them down.
Sales
Customer Experience
Customer Service
Customer Retention/Loyalty/Engagement
What percentage of your people's time was focused on the HIGHEST VALUE work you identified in the first question?
How do you know you're not just feeding the rabbits?
Best,
Noah