A Gem From Tom Zender – Know the Customer of Your Customer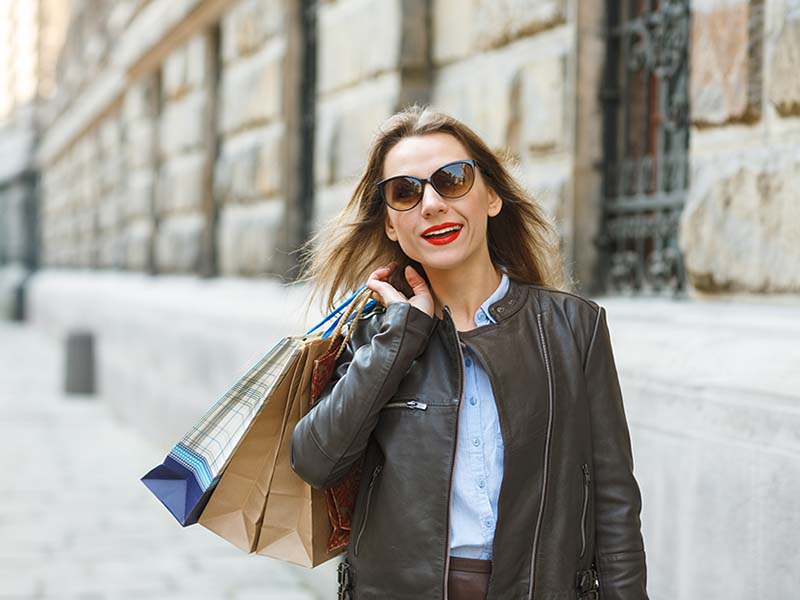 Deeper marketing? Know the Customer of Your Customer
By Tom Zender
Seriously. Why should we be interested in who our customer sells to? It is enough of a challenge to find and serve our own customers. Because knowing this can increase our own business. If we know what motivates our buyers to serve their markets, we can help both our customers and their customers. Call it a win-win-win.
SONR Labs was providing internal hardware and software to the manufacturer of a docking station for smart phones to play music. SONR got an idea from a customer of the dock provider. Add the capability to also use the dock as a speaker phone.
A new idea from a customer of the customer resulted in more business for both SONR and its customer, the maker of the docking station. Marketing synergy!
B2B
Business-to-business. When your business is providing products to other businesses, it is time to do deep research about your customers – and their customers. What is their business plan: purpose, vision, mission/markets, values, goals, strategies, financial profile?
Why do your customers buy from you? And why do their customers buy from your customer? What do those end buyers do with their purchases? What else do the end customers want from your customer?
The more information you have about your buyers and those who buy from them, the more opportunity you have to serve both. Double decker.
B2C
Business-to-consumer. If your business is selling directly to the end consumer, then there is no need to go further, right? Not really. Your marketing should include not only where and who are your existing and potential consumers – you need to find out why your consumers are buying from you.
And, what are they doing with their purchases? Likely more than you think. Their "customers" might be their family, friends, nonprofits they serve, offices in which they work. Perhaps artistic avocations in which they sell the stuff of their creativity.
In finding out, you will do a better job of serving them – and those they serve.
How do you find out?
Treat your customers as a partner, not just as a customer. Don't "love 'em and leave 'em." Stay close to them in a number of ways:
Ask them – make direct inquiries about their business and let them know why. You are wanting to do a better job for them and their customers.
Share research – give your important customers the benefit of the research you to about them, their industry, and their customers. Help your customers and theirs.
Joint calls – if possible, make some calls with your customers to their customers. If you know what the end buyers want, you'll have a better opportunity to assist your customers.
Create ideas – generate new concepts for your customers to enhance their business with their present and potential buyers. And, ask them for ideas that will help you.
Co-brand – offer to extend your strong brand to help your customer's brand. "Intel Inside" is a classic example of how a big brand supported the branding of PC providers.
Go all out to serve your customers to better serve theirs. You win and so do they.
The bottom lines
Market deeply. Don't just serve your customers. Help them serve their customers. Find out everything you can about both. Build business for customers, their customers, and you. Both B2B and B2C. Win-win-win.