A Gem from Jeffrey Gitomer – Do You Relish In The Fact That It's Hump Day?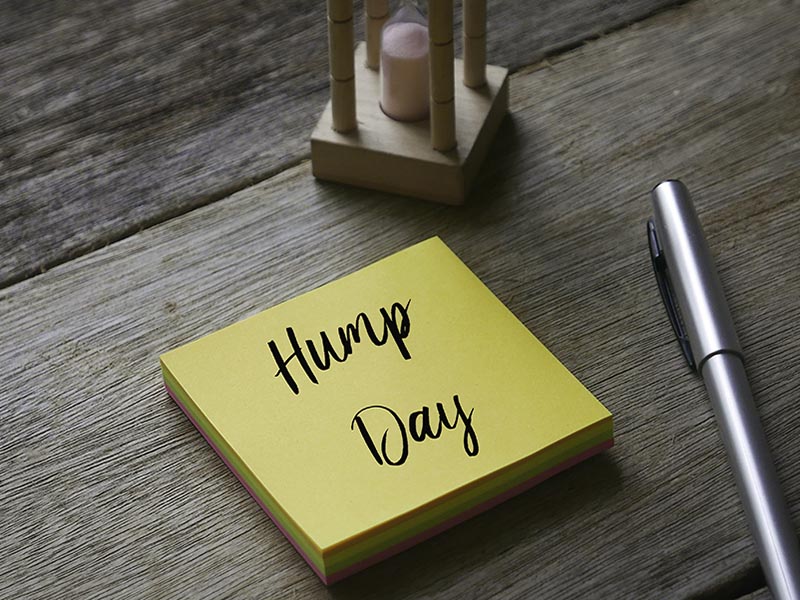 Do you relish in the fact that it's Hump Day? If you do, then you must not like what you do. Everyday is either a great day or a sh*t day and you choose which.
It's in your own head. Do you look forward to something else rather than dealing with your current situation?
Today's video will help show you how changing your frame of reference will help change your mindset towards what's going on right now.
Calling off "Hump Day" – make everyday a great one – and a few happy secrets

Posted by Jeffrey Gitomer on Wednesday, April 1, 2020