We Help Your Business Excel!
See What People are Saying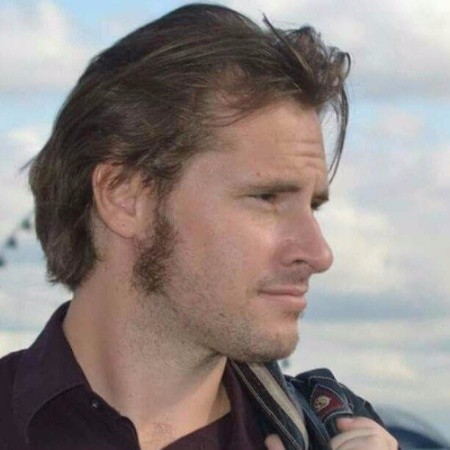 Mitch is an expert in Business Coaching! He practices impeccable listening skills which allows him to easily realize solutions for your problems.
Ray Chubb
Business Owner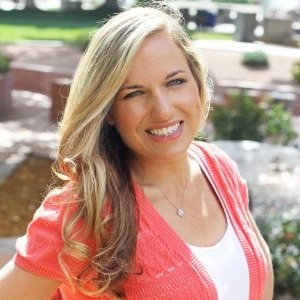 Mitch is absolutely fabulous! I made the scary decision 4 months ago to quit my full time job and make our part time business into a full time business. There is a reason we went from 4 properties to 22 vacation rental properties under management in 4 months! I highly recommend Mitch.
Leslie Oestmann
The Platinum Experience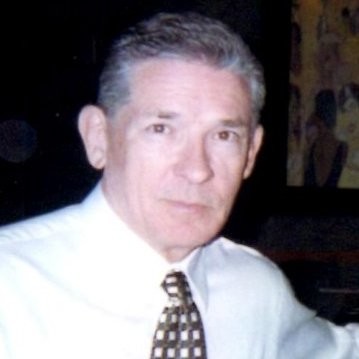 Mitchell, we would like you to consider joining our Board of Advisers. We turn to this board for insight and direction, and Grace and I are both impressed with your knowledge and spirit and would be honored to have you on our advisory board.
Mitchell & Grace Yow
Torque Trends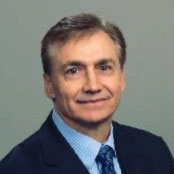 ​I wanted to let you know that your Pocket Guide to a Great Business Plan was a good read.
Mark Rome
Senior Manager / Veteran Referral Network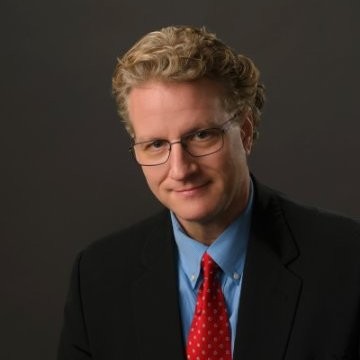 Mitch is nothing but common sense and I love it and require it.  His advice and counsel has been invaluable. With his network and connections, I feel more confident than ever.
Thomas Waite, PhD
Roth Learning, Inc.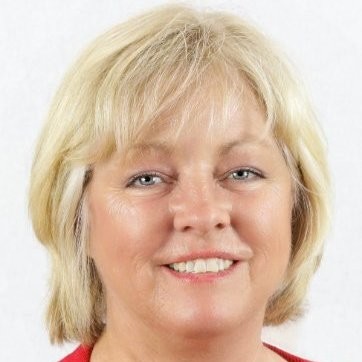 I'm feeling more & more positive with each exchange. We obviously have a lot of work to do and creating that model is key to making some decisions but I think we can make this thing successful. Thanks so much!!!! 
Meghan Url
Focal Point Security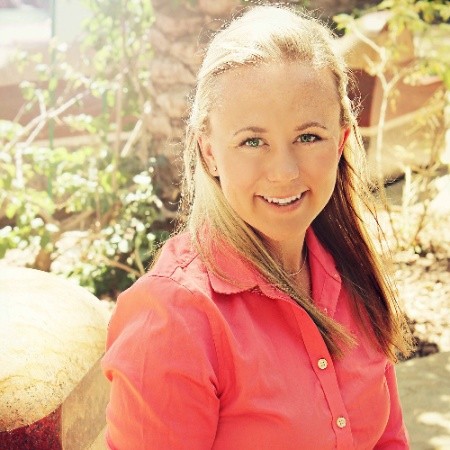 This is absolutely fantastic! You're loved and brilliant!
Terra Rose Ganem
TRG Life, LLC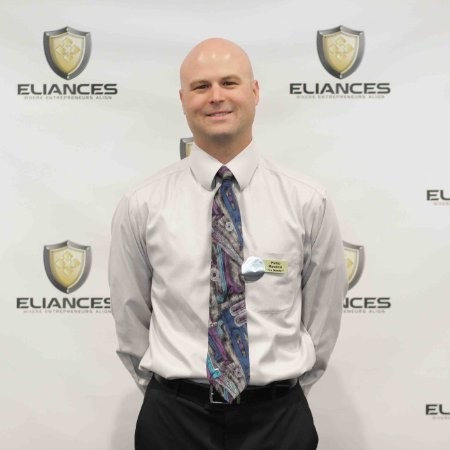 Working with Mitch has been an exciting experience. He taught me how to build a solid business plan and how a business operates.
Phillip Mandella
Owner/Founder PyraTea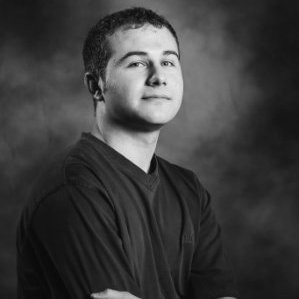 In terms of beneficial learning, your support and services were great. Looking at what the place might be capable of is also important. Though I realize it's not practical right now to achieve those numbers, it shows where you should be. Overall, I think it was beneficial for me as a new owner and getting into this crazy world.
Eric Classen
Modify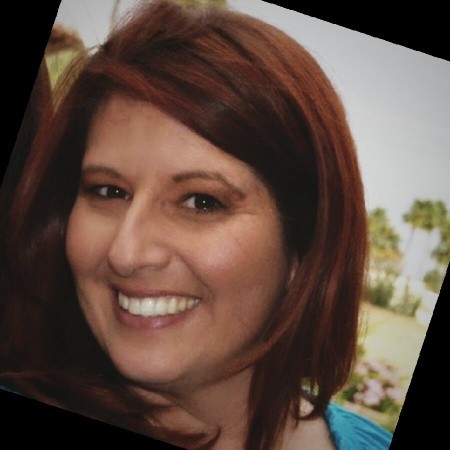 Mitch has helped me with so much - from writing out a business plan and financial projections on my company to networking partnerships and endless emotional support. I would not only recommend Mitch as a mentor, but as a friend. You rock!
Niccol Walsh
Arizona Massage & Healing
Browse through our engagements to learn more about us and our clients.
Currently seeking funding
Mitch has been hired as a member of the Board of Advisors for several new start-up initiatives the Impact Advisers Group managing partners are funding. Work includes helping select projects (ventures) for the group, identify and hire CEO candidates for each project, identify and hire key early stage personnel to support each project, manage each project to ensure appropriate plans are in place and that they are executed in a timely manner, and aid in the determination to move projects from concept to the early business development stage. Mitch will support these efforts through each stage of development and funding. As projects become public they will be outlined further.
Focal Point Security
Equity Position
This client is a private company that designs rents mobile closed-circuit television (CCTV) security systems to construction sites and other commercial temporary security requirements. Mitch as worked with the owners on several projects to-date, including 3 rounds of financing, and now is an equity partner. The company has grown from an initial inventory of 4 systems to 12 as of May, 2019. We have just landed funding to expand to 22 systems which should enable substantial growth into the future with diminished needs for additional rounds of funding.
Currently seeking equity funding.
Mitch was appointed as the EIR (Entrepreneur-in-Residence) for Breezing in the State of Arizona's Venture Ready/Arizona Innovation Challenge program after they applied for a grant in 2016. Mitch worked with the founder to build and refine the business plan. In early 2019 Mitch worked with the founders to bring in a new CEO, Andrew Steele, who has helped land a grant award from the AIC program, lead to their first major purchase order, and they are now seeking equity funding to expand marketing and finalize FDA approval of their latest product. Mitch has been appointed to the Breezing Advisory Board and is helping with funding and other strategic initiatives.
GreenerPacific
Equity Position
Noy and Tricia were referred to Mitch for help in finding funding for their business.  Mitch liked the concept and began helping them build solid financial projections and a business plan.  Along the way, Mitch decided to put together a partnership to invest in the company and provide the required funding.  Mitch is the CEO operating out of Phoenix, while Noy and Tricia are the boots on the ground. 
Currently Seeking Funding
Jim was in need of raising funds for his investment business when I met him. I provided Jim the template for a business plan and then my input after he presented what he had created for my review. Jim did a great job and did not really require my support beyond the development of the plan. I have helped Jim fund one project and we are constantly looking for new sources of funding for Costa Verde's projects.  
Not Seeking Funding at this Time
AZ Massage & Healing is a mobile massage therapy company that focuses on contracting with senior living facilities to bring their healing to these communities.  I helped launch the business in 2014 and have continued to support the owner as she grows.  After establishing goals for 2017 we are now managing the growth as we reach the targets established.
Not Seeking Funding at this Time
Supported the launch of NewTrac Realty, a new residential property management and real estate brokerage.  The owner, Larry Adams, had been working as an Associate Broker under another brokerage and decided to open his own brokerage.  After he obtained his brokerage license I helped move his business data from the old office to his new system and to build the back-office system being used to manage the business.  I also supported Larry with several services during the launch of his new business.
October 2013 to April 2014
Not Seeking Funding at this Time
This client is a private company working on obtaining financing for their new torque reduction boxes for use with electronic vehicles, including fleets.  In November they started to convert an F150 from the fleet of the City of Surprise for a trial of their product.  The study is scheduled to run for several months with the ultimate goal of obtaining a purchase order from the city to convert their entire fleet of F150's.  They have several other fleet owners waiting for the results of the trial to convert their fleets.  In addition, the client's product is being utilized in several designs for an international competition to develop a better electric vehicle.
March 2015 to January 2017
Not Seeking Funding at this Time
Eric came to me with a plan to open a man cave…. or a small coffee type shop.  After some market research and financial analysis Eric decided to open his cafe in conjunction with a beauty/health shop in Old Town Scottsdale while we worked on the man cave concept.  Since then Eric decided to close the cafe, shelve the man cave, and he is now working at Kadima, a start-up incubator, supporting others starting their businesses.
September 2015 to February 2016
Not Seeking Funding at this Time
Amy came to me with a concierge mobile phlebotomy business with a goal to create her own blood screen lab and service. We began working on a business plan, but in the first quarter of 2016 her husband was offered a lucrative overseas position as a surgeon. As a result, Amy closed her business.
Ayan found me on the internet and reached out to me. He had a business plan but was having no success in getting funding. He hired me to review his plan and then I worked with him to make improvements and also determine exactly how much funding he reasonably needed.
February 2016 to June 2017
Phillip first approached me to see if I could help him fund his idea for a new organic herbal tea product. We worked extensively on his business plan, including research and outreach. In October, 2016 we prepared for a 60 second pitch at the Phoenix Funding Post event. After the event Phillip connected with one of the 12 investors in attendance. They have pivoted to a version of his original product called PyraTea to a new powdered energy drink called PyraBoost that was launched in July, 2017.  I am now supporting Phillip as he grows his business now that it has launched.
November 2015 to February 2016
Currently Seeking Funding
Kristy is a lawyer with an amazing concept. I cannot share it with you just yet, but she has engaged me to help her build her business plan and financial projections in order to help her identify the best strategic partners and obtain funding.  We are in the process of developing her business plan at this time.
Currently Seeking Funding
Bruce came to me knowing he needed to understand more about what made his business tick. He hired me to do a brief assessment. After talking with the people on his team it was agreed we would develop a means for Bakerson to track activity and project financial results based on resource constraints. The optimal goal was to develop a good set of goals for the company that could be defended, tracked and measured. After some upheaval in the team the project has been put on temporary hold while some clean-up and preparatory activities are completed. After restructuring and implementing portions of the system we developed, further plans have been placed on hold.
Not Seeking Funding at this Time
Leslie Oestmann hired me to be her mentor and help her gain some direction to her business. During that time, we worked on several aspects of her business, including developing a financial model she could use to show her clients the value of what she had to offer. Today Leslie's business is growing and thriving.
Not Seeking Funding at this Time
Rex came to me with an outstanding idea and a need for money. After research, outreach, and much discussion we have developed a solid business plan and financial projections. We have begun the search for funding so we can get the system built and fully launched. Note that this is world-wide business play with initial revenues coming from the Philippines.  In December of 2017 HOMAPP chose to go in a different direction with their business.
June 2016 to December 2017
Not Seeking Funding at this Time
I met Chef Zipora and fell in love.  Her meatballs are incredible.  Her partner, Jennifer Markson, and I have begun working together to develop a business plan and determine the best means for going to market with Zipora's food and healthy eating message.
Not Seeking Funding at this Time
Thomas Waite and his incredible team were critical members of the teams that launched Keller on-line school for DeVry and The University of Phoenix (Apollo Group).  They are now developing their own on-line platform for colleges and came to me for help in developing their business plan and obtaining funding.  In December of 2017, Roth chose to go in a different direction with their business.
March 2017 to December 2017
Not Seeking Funding at this Time
Nick Cicogna came to me looking for a business plan to present to a landlord he was negotiating with to open his new drive through Arizona Coffee concept.  He needed a BP ASAP and was willing to accept the fact that he needed to develop it with my help.  My task was to develop the financial model and projections.  Working together intensely over a two week period we produced a feasible plan for presentation.  Nick is now in the progress of putting together an LOI to submit to the landlord.  I hope to continue working with Nick once he lands his lease to help him open and then develop a plan to grow into multiple locations.