At the Excel Consulting Group we play many roles:  owner, board member, adviser, investor, client and consultant.  Much of our work is done for equity shares in the businesses we support, but we also have some billable services that we perform for special clients.  These services are intended to help you identify and improve key performance indicators and processes that drive ultimate customer loyalty and long term success.  What aspect of your business do you need to get a handle on ASAP? Customer Loyalty? Internal employee issues? Finance? Planning? We are happy to come talk to you and your leadership team to discuss these issues and explore the ways we can help.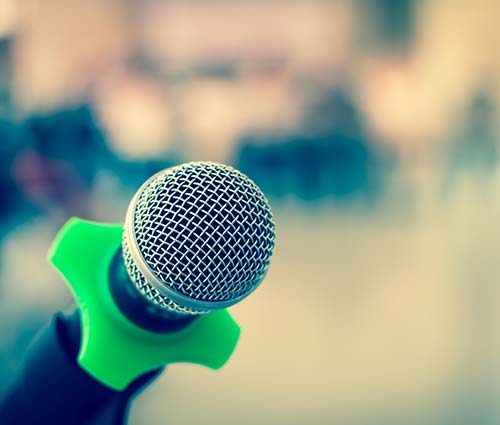 Mitch is available to speak to groups large and small, business and educational, for profit and non-profit.  Mitch has several presentations ready that can be customized to your situation/need, and can create new customized presentations around topics you may see on his website or in his newsletter, blogs and/or videos.
Mitch's Hierarchy to Customer Loyalty

An outline of what it takes to develop strong customer loyalty programs that will last the test of time and why that is so important to the long term success of your business.

Mitch's Pocket Guide to a Great Business Plan

An overview of Mitch's short book outlining the questions that must be answered with verifiable data in order to generate true long-term success.  These also are the things investors want to see before they will write you a check.

What it takes to be a Leader/Entrepreneur

What it means to be a professional versus an entrepreneur and what skills and actions true leaders take every day that lead to long term success.

Why Planning?

Why business planning is so important to generating customer loyalty.

Valuation Basics

What drives value in any asset/business and how value is really calculated by investors/professionals.
Customer Loyalty Analysis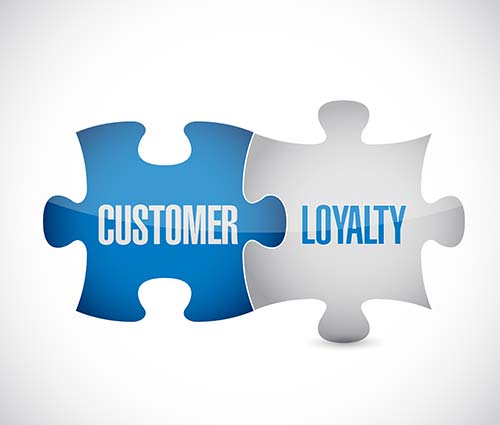 Every business needs to generate customer loyalty in order to grow and survive in the long run. That is easily said, but much harder to implement. Mitch's definition of a loyal customer is someone who comes to you every time they are in the market for your product/service AND tells everyone they know who is that market about you. Loyalty, at it's base, is about trust. Trust at many levels, but ultimately trust that the excellent experience they have encountered at your company is repeatable, and even improved upon, over time. That means trust is about consistency. Consistency is about process, training and measurement. Ultimately it's all about planning. Our process takes you through a list of questions you should understand about your business, your customers, your stakeholders, your competition and more. In the end you will understand what gaps you need to fill in order to build your business around the concept of customer loyalty. From something as basic as your vision and mission statements, to something as detailed as how you greet customers, everything must be developed, detailed and implemented with an eye towards customer loyalty.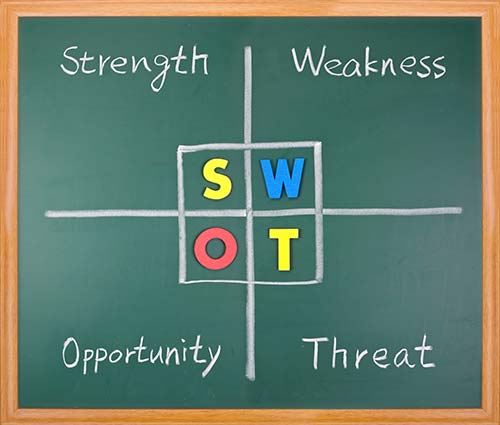 What really are your strengths, weaknesses, opportunities and threats.  What issues really fall under each of those and what does that mean? How can you best take advantage of your strengths and opportunities?  How do you fix your greatest weaknesses? How do you protect against your threats? We will walk you through a brainstorming session to develop and prioritize your SWOT and then help you set plans in place to take action accordingly.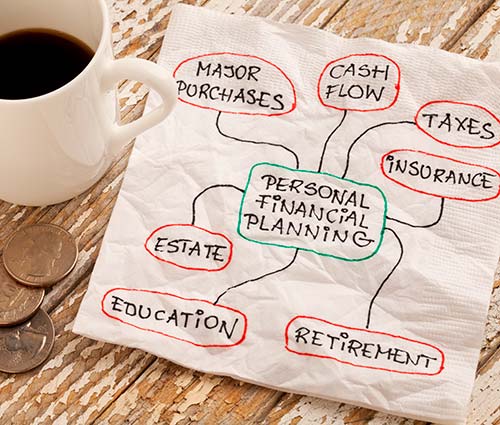 Financially modeling your business can be a daunting task.  But doing so well to accurately project your revenues and expenses under different scenarios is imperative to understanding your business.  Just understanding your income statement and balance sheet can be daunting enough. Creating a system to forecast them and measure results against your estimates can be eye opening for your business.  We can help you model your business and develop a measurement system. Many of your customer loyalty metrics can come from measuring your financial projections and outcomes. That's the ultimate point of this service.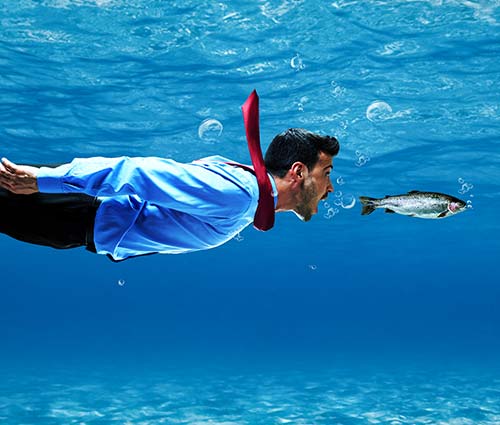 Everyone seeking funding for their business will have to go through some sort of due diligence process if they seek serious investors or financial institutions for support.  But what does that require? What do you need? What should and shouldn't you define/say? How do you best present your business to potential financiers? Mitch's Pocket Guide to a Great Business Plan outlines a starting point.  Mitch and Chris will help you define and guide you through the preparation of the necessary information and documentation, including appropriate Executive Summaries and Pitch Decks based upon a detailed, well vetted plan.