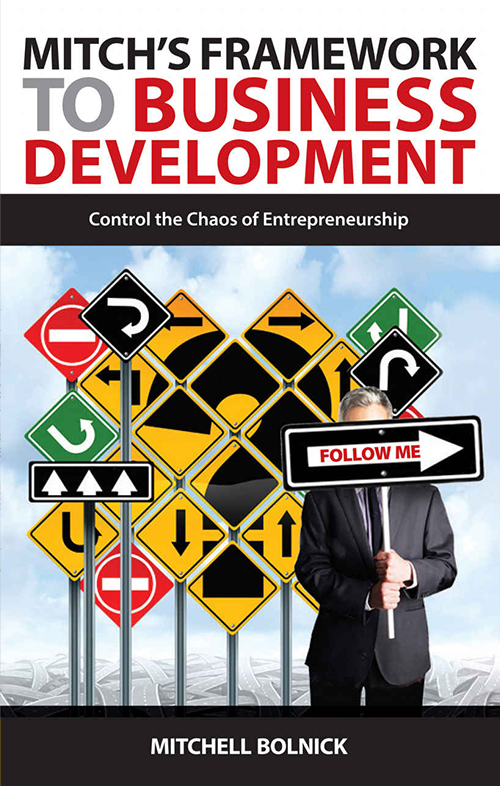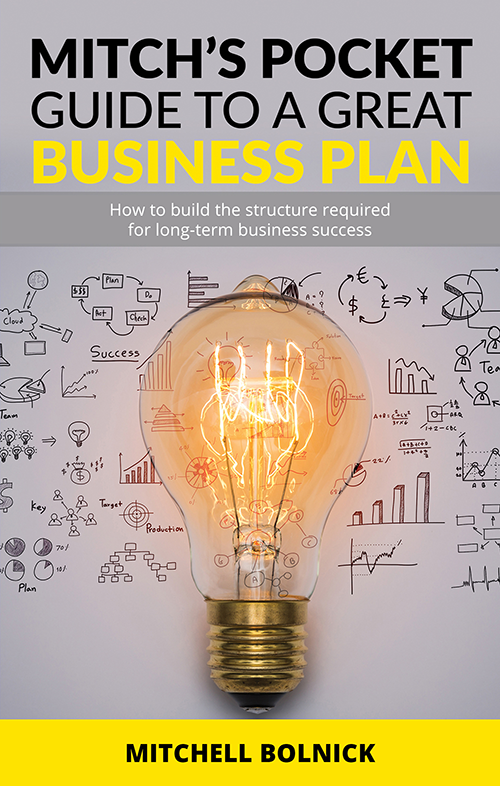 Become a Member - Its Free!
As a member, you will have access to all of our Business Success Secrets. Select topics and browse through all of the content available to you. There are articles, videos and other gems from our contributors that will help take your business to the next level.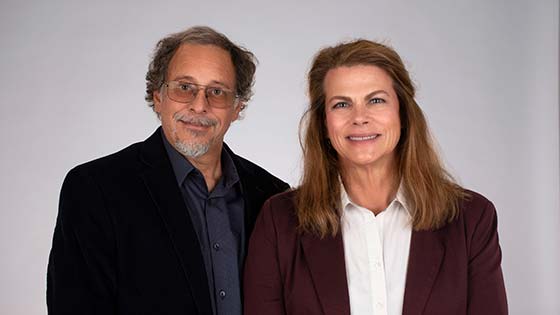 We are mentors, advisers and investors offering a dynamic mix of resources and opportunities for entrepreneurs, business leaders and other investors including books, free content, premium content, consulting services and investment opportunities.
Mitch is Interviewed by Mitchell Levy