A Gem From Tom Zender – 5 Reasons To Start A New Business In Tough Times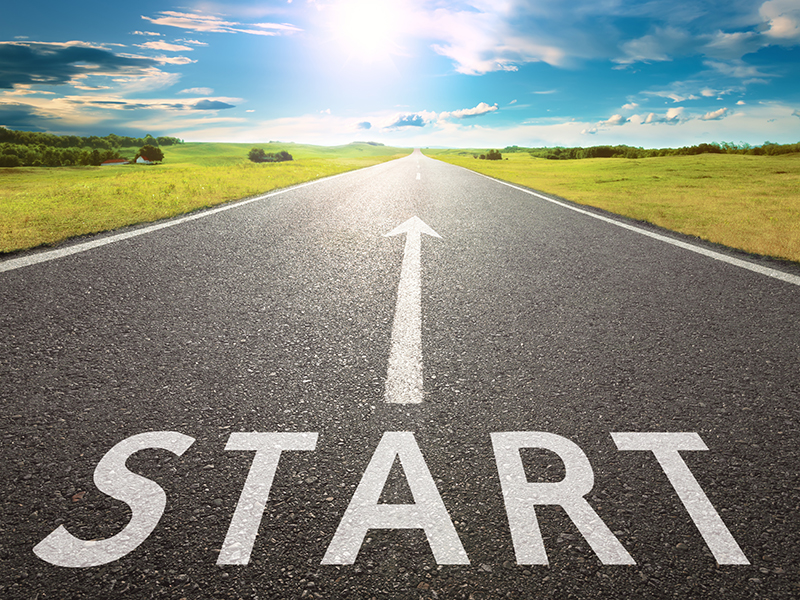 It has been done before, many times. Some argue that challenging economic conditions are good times for startup businesses. Here are some major businesses that were begun during difficult economic times: 3M, Apple, Disney, Enterprise Rent-A-Car, CNN, Exxon Mobil, FedEx, General Electric, Hyatt, Johnson & Johnson, Kraft, Microsoft, Southwest Airlines. Convinced?
Several of them were started during the Great Depression, others in the Great Recession, and in other economic crunches. Remember, some 70-90% of startups fail, per Harvard University. Caution.
Yes, it might have been more difficult to get sales, to obtain financing, to move forward, but they did it. And they lasted. These companies learned to play tough with fewer assets – and they have continued to work with leaner resources as part of their culture.
Startup today?
The Bloomberg Index of Startup Businesses (technology sector) continues on a long-term upward trend – after a hiccup during much of the CV-19 period. The success formula remains the same: understand what people want, and provide it at a price they can pay. Focus on value.
The successful entrepreneurs dance and pivot through challenges until the business has traction and is growing. Then they continue to, steadfastly following their recipe for success.
What else matters when beginning a business in tough economic times?
The benefits of tough times
Here are some valid reasons to start a new business in less than optimum conditions:
We are forced to run lean, be efficient, flexible, resourceful, and creative. We can retain these behaviors even in the best of times. And, we are more aware of avoidable risks.
There is likely less competition than in a burgeoning economy. Good investors can see the potential bargain that our new company represents.
The resources we need can cost far less because of discounts and bargains available during economic times of economic pressures: office space, people, services, materials, and equipment.
Your new customers may appreciate the good-value new products and services you provide and stick with you after the economic crisis lifts – especially if you helped their business (including your excellent customer support).
And, if you are running lean you have a better shot at pivoting through difficulties to twist and turn through a field of obstacles on your way to ultimate success.
You will find out who are your best team leaders and you will keep them in better times.
The bottom line
Don't shy away from starting your innovative new business during difficult economic times. There are some advantages that can carry you through to better times and great successes. Just ask Apple, Disney, and Johnson & Johnson.