A Gem from Tom Zender – Who is Leading You, The Leader?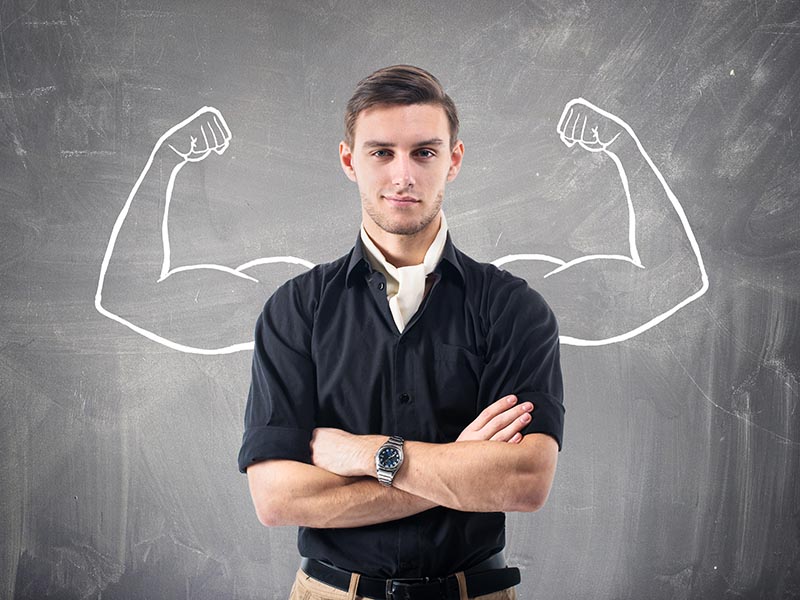 Who is leading you, the leader?
Shakespeare: "To thine own self be true."
So, you are a leader or a want-to-be leader. The big question is, "Who is leading you?" If it is someone else, you are missing a major opportunity. We all need a first-level leader. And there is only one. Clue: it is you.
If we cannot lead ourselves, we cannot lead others effectively. If we allow someone else to be our inner-most leader, we have abdicated our responsibility to be a good leader.
Good leadership comes from within. And, it can be improved. This is a key attribute of effective leaders – always improving our leadership skills. Here are some questions to prompt the development of our own leadership abilities. (Hint: it is not automatic.)
What are you doing now to improve your leadership knowledge and practices?
Examples: read one good book each month or quarter about leadership. Create or join a "business book of the month" discussion group. Attend a seminar, workshop, course about leadership development; teach others about leadership. Watch leadership videos.
Who is your mentor, how do you spend time together?
Forbes Magazine reports that 80% of CEOs have had one or more mentors. If you do not have one, get one. Spend at least one hour per week with them and have an agenda. Confide in them. Utilize them as a sounding board and adviser. Be a mentor to others.
What are your professional and personal goals?
Good leaders have personal and professional goals to become better people and better leaders; goals that are practical, definitive, time-bound, achievable; fewer goals that are well-done. Keep a goals journal and review it weekly. Share with your mentor.
What self-care actions do you practice each day and week?
Without good self-care, we lack energy, succumb to stress, are not creative. We do not tolerate others well. Our self-care practices can include special times with family, exercise, meditation, yoga, sports, hobbies, socializing, arts and more. Consistency counts.
How do you define your community and what are you contributing to it?
The best leaders have more time to give to others — family, neighborhoods, civic organizations, industry associations, social causes, and nonprofits. Where are you active and what do you give? These things help create a sense of purpose and belonging.
When you lead yourself in these five areas you are better able to lead others. And, you can share these ideas with others to help them become better leaders, too.
The bottom line: Lead from within, first. Be your own leader and improve your leadership skills and behaviors. Then, lead others as a better leader. Be a leader of leaders.