A Gem From Duke Merhavy – A Seat at the Table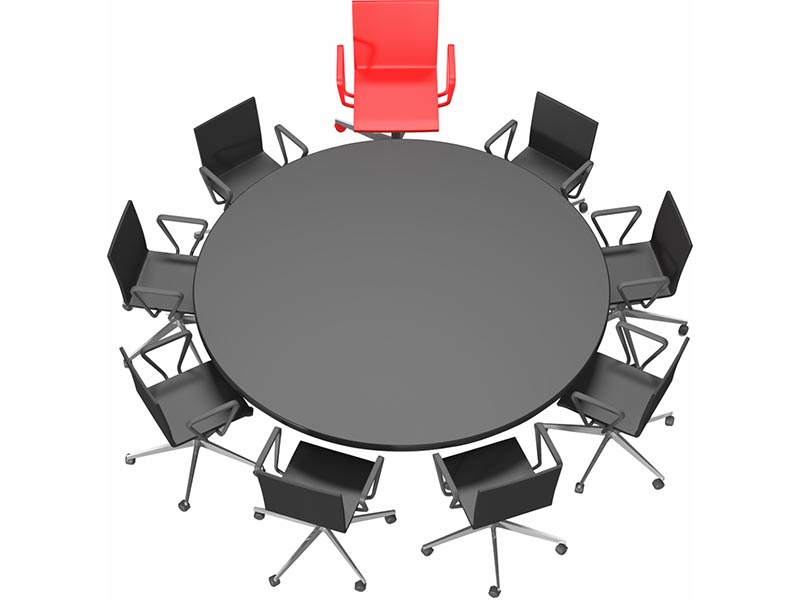 Over the years, I worked for and worked with companies that missed huge opportunities because the people at the helm misunderstood the role of 'marketing' in their business. Sometimes, the marketing people and their skills are viewed as a 'service' only, and all they are tasked with is producing materials per the requests of others in the company. Worse yet, in some organizations, the marketing department is reduced to being merely a glorified 'decoration committee'.
The marketing function is extremely important in the overall success of any organization. No company can survive over the long run without selling, delivering, or communicating its promise to customers.
The marketing department or personnel must be at the forefront of determining:
What should be offered and sold
Who should be served by the company
How the offer should be taken to the market
How to price offerings correctly
How to promote the organization and its offerings
How to help facilitate transactions
There is no harm in utilizing the skills and tools the marketing team possesses to help develop and pursue internal initiatives. In fact, marketing people typically enjoy doing this, but it should not be the main focus of their duties or contribution to the company.
The head of the marketing function in any company should have a seat at the executive table. She or he should be relied on to perform in the following three areas:
Marketing strategy development (including the development of a Marketing Plan and Budget)
Alignment of marketing efforts with top-line business objectives
Coordination and management of marketing efforts
Organizations that do not seek operational and strategic input from the marketing personnel, and only task them with executing ad hoc campaigns or other random acts of marketing, are at a serious disadvantage over others who value marketing as they should.
Make sure you utilize your marketing team to its fullest potential. If you need help developing your marketing plan and budget, or guidance on how to do it, we're happy to help.