A Gem from Noah Fleming – Go Small Rather Than Too Big When Setting Goals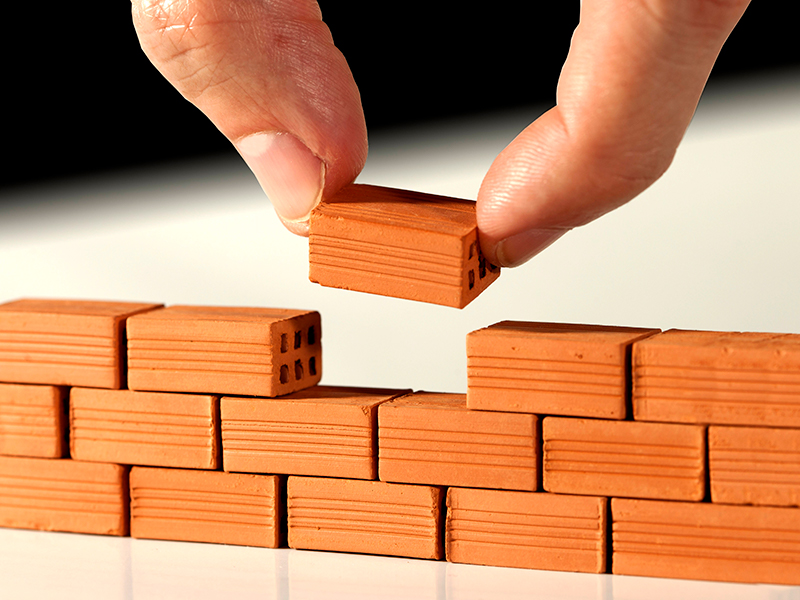 Last year at this time, I was writing the Tuesday Tidbit from Paris.
At that time, I expressed excitement as we waved goodbye to the 10s and entered the 20s.
Little did we know what was to come.
We're all looking ahead to a brighter future.
As I enjoy this week with my family, your tidbit this week is short and sweet as I impart a simple bit of advice that you can apply personally, professionally, and organizationally.
This year, it's more important than ever to go small rather than too big when setting your goals and resolutions.
It's been true forever that small hinges swing big doors, but we are more likely than not to see additional uncertainty in the coming months.
Pick something almost impossible to fail at, and then build off of it, rather than setting your sights on huge lofty goals, then giving up on it all when circumstances change.
We don't need what to expect this year. If anything, this past year has taught us that everything we deemed "normal" can change in the blink of an eye. Your strategy and approach needs to reflect our new reality.
I expect we're going to see a massive business boom mid-2021 as we get the pandemic under control, which is why I think now is the best time to mark sure you've got the fundamentals in place.
Looking back to my first book, Evergreen, published in 2015, the concepts (like building community) remain as relevant as ever before, and the businesses that heeded that advice back then have, for the most part, thrived.
As the classic Chinese proverb says, "The best time to plant a tree was 20 years ago. The second best time is now."
All the best and Happy New Year!
We'll be back next week to our video Tidbits.
Noah