A Gem from Noah Fleming – Increase or Maintain Your Competitive Advantage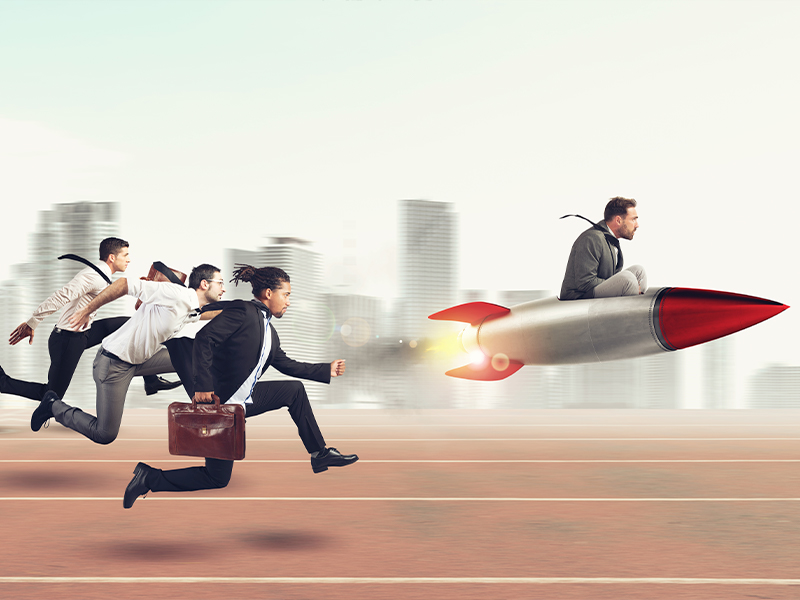 Today's my 40th Birthday.
Over the weekend, my parents surprised me with something they had kept around the house for the past 32 years…
It reminded me of a powerful lesson I learned at young age, but more importantly it made me consider an even more important lesson as we look forward to a post-pandemic world.
Let me show you what that is.
Watch the Tidbit video below.
What are you doing to increase or maintain your competitive advantage in the post-pandemic world?
I'd love to discuss what some of my best clients are doing to prepare for 2021.
Hit Visit Noah, and let's set up a time to talk about your 2021 growth plans.
Cheers,
Noah