A Gem from Tom Zender – How Do Great Leaders Build Great Organizations?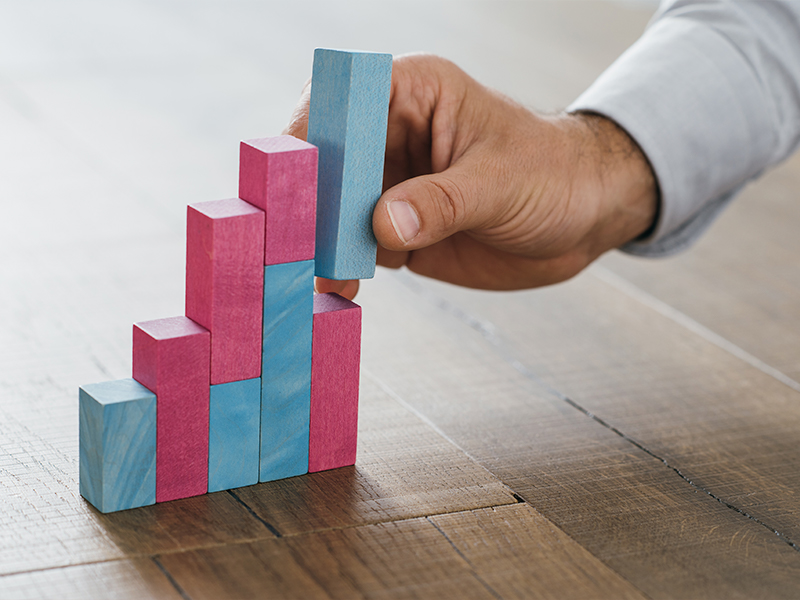 Leadership Lesson: How do great leaders build great organizations? See 7 ways
No secret. Successful organizations are created by successful leaders. How? These leaders have a set of positive characteristics that define their companies. And, we know that weak leaders stir up dysfunctional organizations.
What are the positive characteristics of strong business leaders? Say the top seven?
Various business publications periodically research and report these top qualities of great leaders. The resulting list is consistent and shown to be the skills and behaviors of the best leaders. These publications include Forbes, Fortune, Inc., and Entrepreneur.
And there is one very special quality. Guess?
TOP REPORTED CHARACTERISTICS
Here are the leading qualities of successful leaders throughout different industries and sizes of organizations:
Integrity – being honest, truthful, reliable, consistent, open, responsible, and accountable in all situations and conditions.
Communicating – fostering open two-way information flow with employees, customers, and others; speaking, writing, and (especially) listening.
Affirmative – being positive, bold, courageous, optimistic, with a bias toward decisive action and results.
Mindfulness – staying self-aware, respectful of others, intuitive, instinctual, anticipatory, and conscious of the work environment.
Initiator – innovating creative new streams of people, products, services, processes, markets, and actions to build sustainable success for the business.
Supportive – being trustworthy, building trust, committed, delegating, responsive, dedicated, and engaged, cooperative, and collaborative.
Principled – holding high values for self and organization, humble, ethical in all matters, treating everyone fairly, composed, calm, and empathetic.
Visionary – casting a future that engages others, passionate about it, strategic around the vision, and highly focused on it.
Most especially, best leaders are best team builders. They engage and connect with people, are natural networkers, involved, recognizing and rewarding exceptional work, are persuasive, and very clear about goals.
Authenticity – a special quality
Above all, legacy leaders are real. Authenticity attracts and inspires like-minded people. We are being authentic when we think, speak, and act from our heart and soul – our true inner self.
It takes some courage to be authentic in business because we become vulnerable when we allow our often-protected inner self to be visible. But the rewards of established soul-to-soul, heart-to-heart connections can be enormous.
Authenticity does not answer the question of, "Who am I?" Authenticity affirms who I am. Others get it.
In 2014 HBR reported Zenger-Folkman Research findings in a mass survey about leadership skills. Over 333,000 leaders, peers, and employees were asked to choose the top four competencies out of a list containing 16 leadership characteristics.
The most frequently listed leadership skills and behaviors were:
1. Inspires and motivates others
2. Displays high integrity and honesty
3. Solves problems and analyzes issues
4. Drives for results
5. Communicates powerfully and prolifically
6. Collaborates and promotes teamwork
7. Builds relationships
Here are a few great leaders of great organizations who embodied these skills: Herb Keller of Southwest Airlines, Jeff Bezos of Amazon, Howard Schultz of Starbucks, Steve Jobs of Apple (and his successor Tim Cook), Sam Walton of Walmart. History suggests that Henry Ford, Thomas Edison, and George Eastman (Kodak) were exceptional business leaders. And many others.
THE BOTTOM LINES
You. Are you a strong leader? Learn and practice the top skills and behaviors of the best leaders. Courses, seminars, books, and mentors are some of the ways to enhance your leadership qualities, continuously. Be a great leader. Build a great organization.

Visit Tom Zender