A Gem From Sonya Tapley – Owner to Owner Chit Chat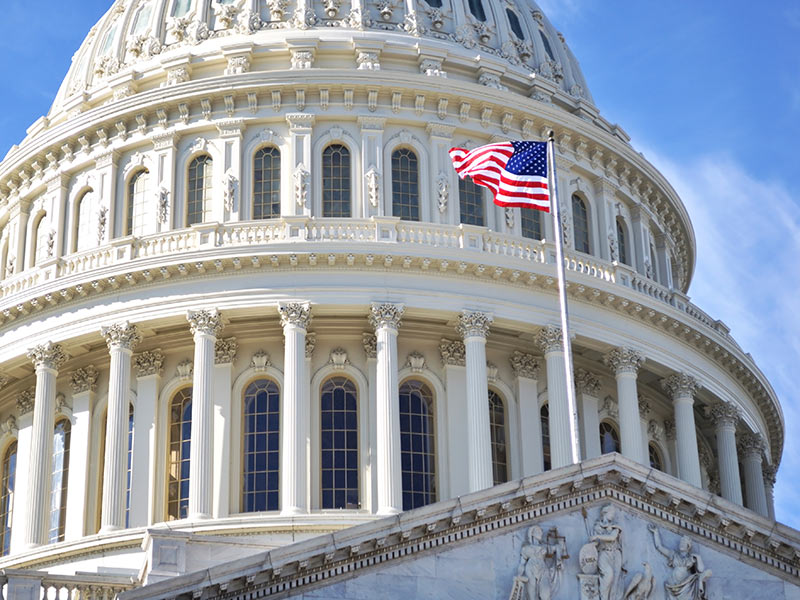 We have passed election day and its effects will be widespread. Whether we like it or not, changes in politics have an impact on any level of society — for individuals, communities, and businesses. Political policies of the incumbent can control the current legal framework of the economy affecting the business operation and consumer behavior.
Awareness of the possible changes in political policies can help you plan and develop a strategy for your business. What are the political policies small businesses should watch out for?
Economic policies – Political parties have their own ideologies from which they based economic policies to enact both at the local and national level. Recovery measures from the pandemic may also be a factor. In a published article, it says that the incoming administration's plan "has tied the economic revival to tackling climate change, racial equity, and reinvestment in American manufacturing."
Tax policies – Taxes levied on individuals and businesses can more or less affect the spending in the marketplace. Interest rates throughout the economy, particularly small business loans, may be influenced by these changes as well.
Labor policies – Similarly, changes regarding minimum wages, terms of employment, labor-related taxes, insurance requirements may be motivated by political ideologies. Any of these changes can mean an adjustment in business expenses, which small businesses with minimal cash reserves may struggle with. For example, a new labor policy may create new costs for the business.
Our ability to adapt to these changes determines the success of our business in the long run. As CEO of our businesses, we must stay on top of political trends and conditions in order to always make the best decisions for business progress.
"Hot Off the Press" Business Ideas and Advice from Cloud Friday
Looking for information and ideas to help you organize and grow your small business? Cloud Friday is constantly producing new content to help you solve your biggest pain points.
Here are a few of the most recent articles that our team has written.
How to Get Health Insurance When You're Self-Employed
It can be challenging for a self-employed individual to be 100% responsible for the full cost of his own health insurance. Check out how to get health insurance when you're self-employed
What is Depreciation in Accounting?
Some ordinary assets decrease in value over time due to regular use, wear, and tear. How does depreciation help recover the loss from the business? Find out the meaning of Depreciation in Accounting.
Accounts Payable vs. Accounts Receivable: What's the Difference?
Whether you keep the books by yourself or through the service of another, it is important that you understand these important accounting terms. Learn the difference between accounts payable and accounts receivable
Small Business News and Inspiration From Around the Web
Here at Cloud Friday, we want to help you stay on top of business news, product announcements, or software developments. And if we find an article that's particularly inspirational, we want to share that with you too.
Here's what we found this month.
Op-ed: Action Steps for Small Businesses That Survived the Covid Pandemic With some hard work, there's still time to get back on track by December 31. Read more on CNBC.com.
Study Reveals the Perfect Number of Extra Minutes' Sleep Per Night for Improved Mindfulness Better sleep improves next day mindfulness, which in turn, reduces sleepiness during the day. Read more on GoodNewsNetwork.org.
The Circular Economy: What Is it, Why Is It Important, and How Can We Embrace It? Why is nature a circular economy in action? Read more on Positive.News.
Thanks so much for being a Cloud Friday subscriber. Until next time, happy reading and stay safe and healthy!
Sincerely,
Sonya Tapley